Protocol COVID-19 – English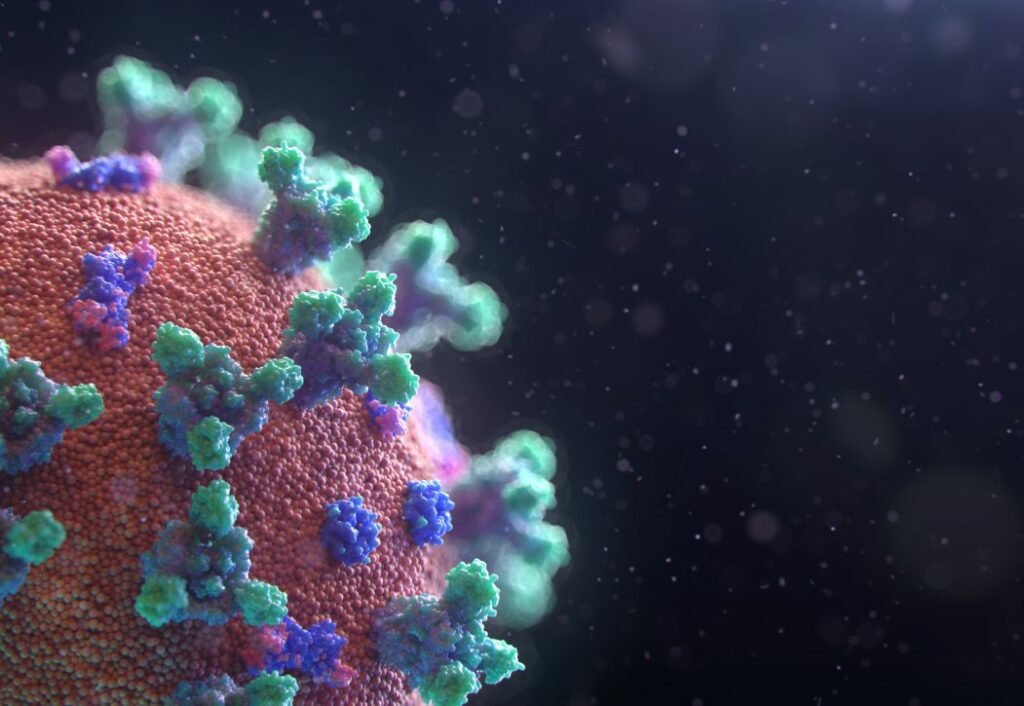 PROTOCOL "GUESTS DURING COVID-19"
From January 26, indoor access is only possible in all catering establishments with the corona ticket for everyone from 13 years old. This applies both indoors and outdoors, with and without a fixed seat. From the age of 14, the use of the corona admission ticket must be checked together with the proof of identity. In all catering establishments, the mandatory closing time between 10 p.m. and 5 a.m. continues to apply. All events can take place again with a corona ticket.
You will receive a corona ticket if you have been fully vaccinated, have a valid recovery certificate or a negative test result of no more than 24 hours old. Testing remains free for someone who does not have a recovery or vaccination certificate.
EXCEPTIONS CORONA TICKET
There are exceptions for the use of the corona ticket. No corona proof is required for access here:
In the hospitality industry at:
On the outside terrace
Stay in hotels, campsites and holiday parks, the corona ticket does apply at the food and beverage outlets in these places
Below are some methods to prevent the spread of the virus:
• Hand hygiene: We wash our hands several times and thoroughly. This will be during our team meetings are emphasized.
• Disinfection: There is disinfection in various places in our restaurant, both inside and outside. Use disinfectant dispensers. This way you can disinfect your hands at all times.
"GUEST STAY"
1. Making a reservation
If the guest shows any health problems around the date of the reservation, a

requested to move the reservation to another time.
2. Guest entrance
Our guests do not need to show a CTB upon arrival or during breakfast.

Only when you use restaurant Vlint 21 for lunch, drinks and dinner you must show a CTB.
3. Enjoy your stay!